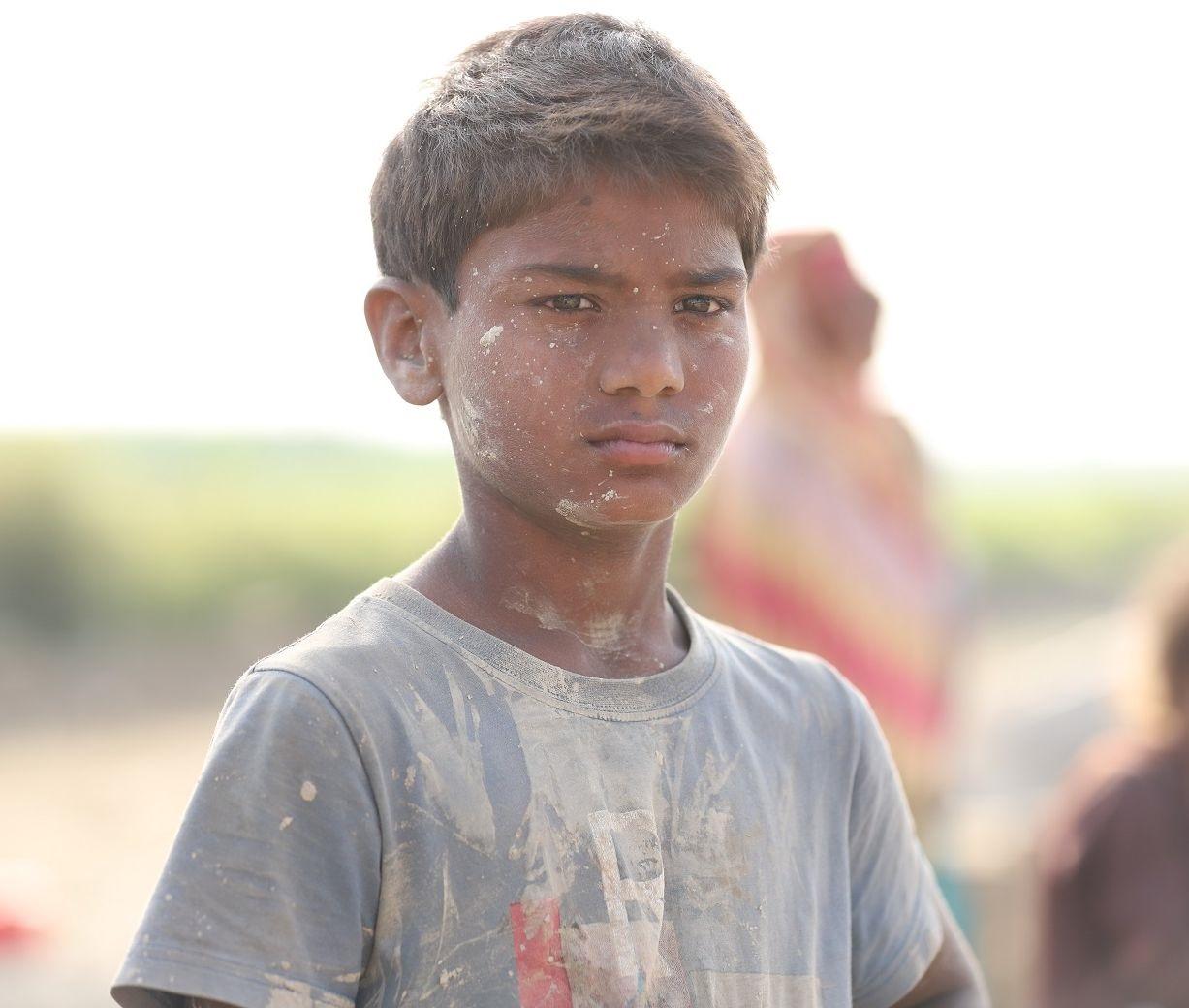 Al Mustafa USA was founded to support the incredible work our global family does around the world.
Working in several countries, including Pakistan, Bangladesh, Yemen, Lebanon and many others, we are committed to providing life saving aid to those in need.
The sectors we support, include:
• Emergency response and recovery
• Food aid and security
• Health and medical care
• Education
• Clean water supply
---
In collaboration with the wider Al Mustafa family offices, we in USA are committed to deliver aid with the highest levels of accountability and transparency.
About Us:
The name says it all, we are an organization committed to spreading the love, mercy and service of the Prophetic mission of the Prophet Muhammad (peace and blessings be upon him).
Our Vision:
We create a more just and equitable world where the rights of the underprivileged are upheld.
Our Mission:
We are a humanitarian organization focused on delivering emergency aid, sustainable solutions to poverty and empowering the underprivileged.